Welcome to the ISO Pros of Iowa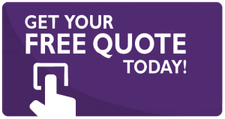 When shopping for ISO advisory services in Iowa, no other company beats the quality that IQC the ISO Pros of Iowa offers. It tells you that even though there are other ISO consultancy firms in the region, we remain to be the best brand. The company has everything that it takes to deliver the best ISO solutions in the region. Thus, we are a brand that you can count on whenever you need help with the implementation of any form of ISO consultancy. We offer a broad range of services to businesses in Iowa, the United States and some of them include;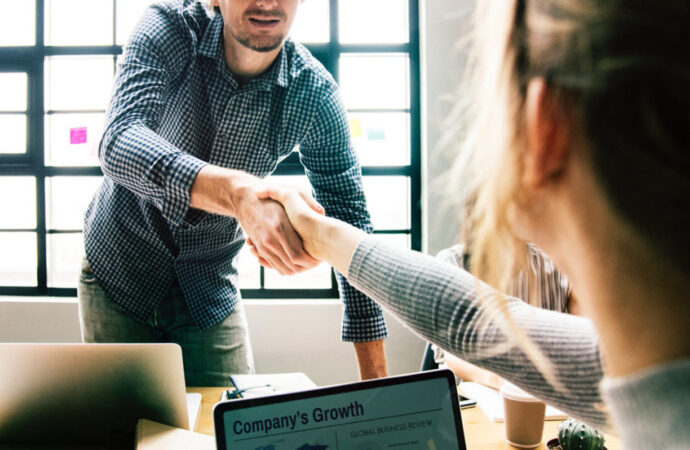 ISO 9001 is an international standard that specifies the guidelines for a QMS. Organizations use this standard to demonstrate that they have the ability to consistently producing products and services that meet regulatory and customer expectations. The standard is the most popular in the ISO 9000 family and the only standard in this series that you can certify your organization against.
ISO 9001 applies to all organizations regardless of the industry or size. It helps organizations to continually improve, improve their process efficiency, and organize processes. The most current version of ISO 9001 was published in 2015. We have a team of professionals that will help you to understand this standard and implement it in the best way possible within the scope of your organization.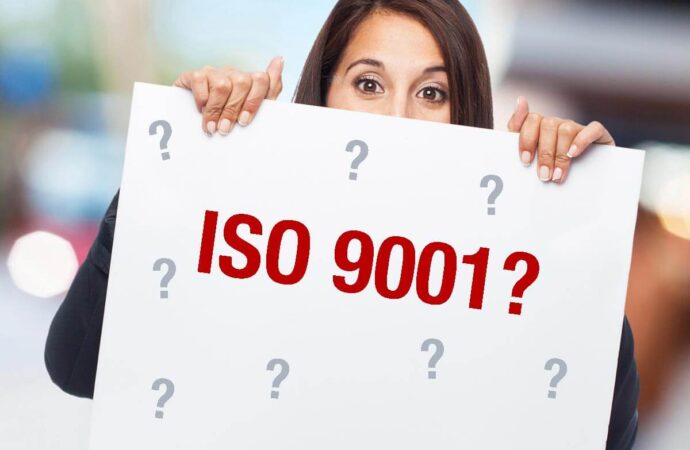 You need to understand the scope and applicability of this standard before you begin to implement it in your organization. In the current edition, several services comprise of service components from various suppliers and parties. When it comes to governance of processes that other parties operate, the service provider has to demonstrate that he has effective control over his suppliers. As a service provider, if you rely on other parties for a large part of the service management process, it will be hard to demonstrate that you have adequate control in order to get the certification.
There are ISO 20000 management service qualification schemes for those who want to become compliant. Our professionals are here to take you through the ISO 20000 cortication training and implementation process. Therefore, you should not struggle when we are here to help you out.
IQC The ISO Pros of Iowa can help you implement, train on, consult, and have your company and/or organization certified on the following ISO Certifications:
If you want to enjoy the above-listed benefits, contact IQC the ISO Pros of Iowa, now. Our services are accessible in all of the below-mentioned cities: